The Tulloch team's favourite wines (and how they love to drink it) - Part II
Author: Jack Biddles
Date Posted: 10 July 2023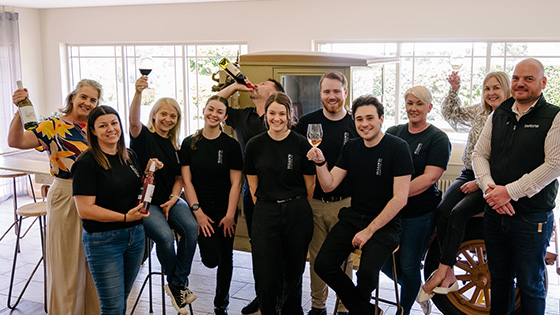 We recently shared the way some of our team like to drink their wine; there was so much enthusiasm from the team to spill on how they live their best life with their favourite varietal that we had to do it again! Welcome to the second instalment…
We asked our team to share the way they love to enjoy their favourite varietal, here's what they said…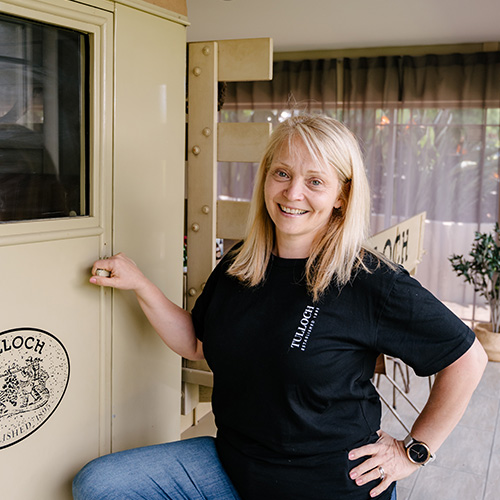 Ady, Wine Club
Favourite wine: Boss White
Loves to drink it… "Super chilled, laid back Sunday afternoon with charcuterie…"
Hearing you loud and clear on this one, Ady! It really doesn't matter what time of year it is, the combination of the unmistakable Sunday arvo vibe with a carefully curated charcuterie (we suggest gouda, havarti and aged cheddar with roasted capsicum) and a glass of The Boss White 2022's fresh zesty green apple and melon flavours is refreshing and cup filling.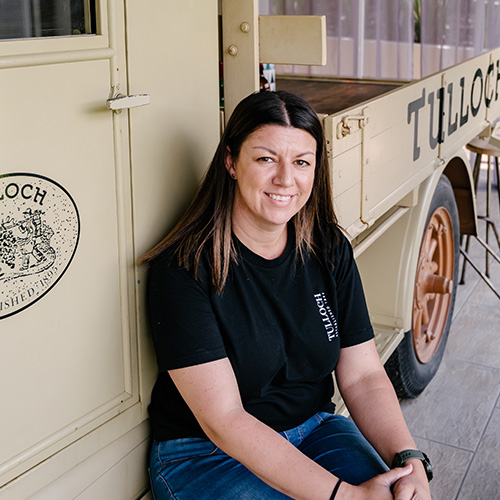 Annie, Wine Club Coordinator
Favourite wine: Vermentino
Loves to drink it… "Best served with 8-hour smoked pork belly with a side of homemade slaw."
With the Vermentino Cellar Door Release's grapefruit and green apple flavours, it makes complete sense that Annie savours pairing it with the apple's aliment bedfellow: pork. With the slaw, this translates across the seasons, from a cosy casual dinner with friends, to a spring picnic or summer barbeque.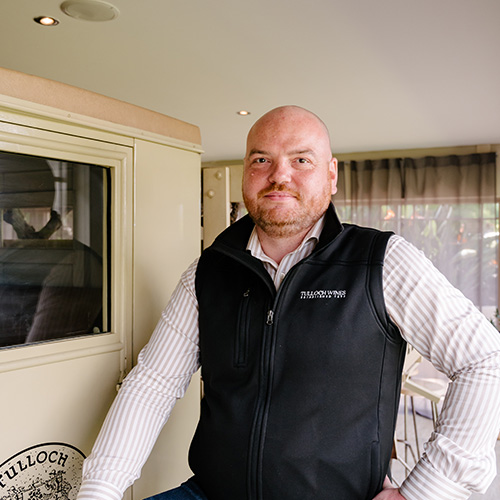 Christian, Cellar Door Manager
Favourite wine: Pokolbin Dry Red Shiraz
Loves to drink it… "On afternoons after work while spending time with his wife and kids. I always make sure I have at least a six pack on hand in the cellar"
The average hours a person spends working and/or working on childcare, chores (basically, all the adult stuff we do and don't get paid for) is around 10 hours each day! So for the slithers of time we have in life to just relax, kick back and take a breather, we are very onboard with Christian's approach: make it meaningful with a top quality wine. The Shiraz Pokolbin Dry Red Heritage Range 2021 soft berry flavour and light spicy oak makes it an easy sip wine (it's full of flavour, but isn't overpowering or too bold; it doesn't have to be paired with anything to taper or complement the taste. It's not in your face, just a great taste companion to your chilled mood).
What's your favourite wine? And how do you like to drink it? Share wine, your way with our Instagram! @tullochwines