Your Team


Christina Tulloch - CEO
Christina Tulloch is the great granddaughter of the original founder and the youngest daughter of Jay & Julia Tulloch. She is now the fourth generation of the family to be involved in the business in her capacity as Tulloch Wines CEO. Christina first started work with Tulloch in 2003 as Cellar Door Manager, following a past in journalism, marketing and public relations. Christina and her Texan husband, Alex, met at the Tulloch Cellar Door in 2004 when he visited for a wine tasting and was served by Christina. Alex and Christina have a daughter, Evie Gwendolyn Morton and a son William Hector Morton.
Favourite Tulloch Wine: G Series Very Limited Release G4 Chardonnay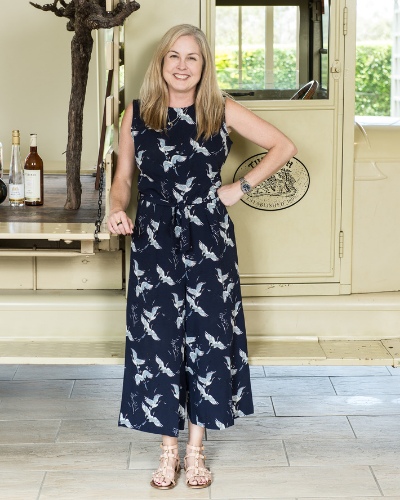 Brad Russ - General Manager
Having worked in the Wine Industry for 26 years, Brad has been a familiar face at Tulloch Wines since 2009. His role as General Manager sees him busy both behind the scenes and leading the team and you will no doubt see him at our many Member events throughout the year. Brad currently sits on the Board for the Hunter Valley Wine and Tourism Association, heading up the Marketing Sub-committee and is involved in many activities to promote Hunter Valley Wine Country.
Favourite Tulloch Wine: Limited Edition Cellar Door Release Cabernet Sauvignon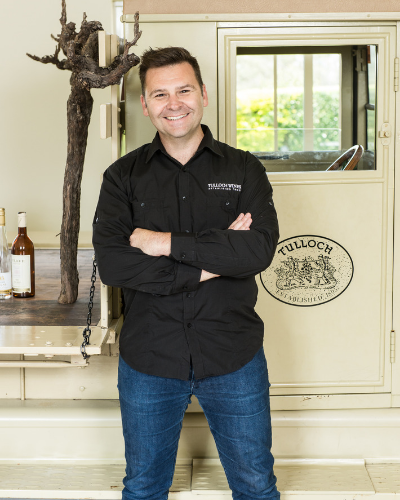 Justina Tulloch - New Markets
Following a career living and working abroad for 20+ years, Justina Tulloch returned to Australia in 2018 and in 2019 joined Tulloch Wines in a New Markets role. Second daughter to Jay & Julie Tulloch and (slightly) older sister to current Tulloch CEO, Christina. Justina lived in Shanghai, China for 15 years and Casablanca, Morocco for 5 years where she and her Moroccan husband Aziz started an Australian style café which they still own. Justina's role is to target new markets, products and partnerships for Tulloch both within Australia and beyond. Justina and Aziz have two teenage boys, Hadi (17yrs) and Sami (16yrs).
Favourite Tulloch Wine: Rosé, Vermentino, E.M.Chardonnay & in the cooler months the Chairman's Selection Shiraz and Barbera.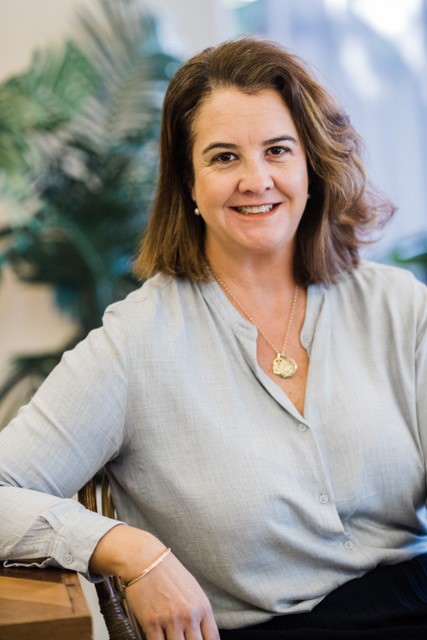 Christian Dann - Cellar Door Manager
Christian joins the Tulloch team with extensive experience in both hospitality and training, having owned and worked in some amazing venues both nationally and internationally. He manages our Hunter Valley Cellar Door and prides himself on leading a collaborative and enthusiastic team.
Favourite Tulloch Wine: Heritage Range Pokolbin Dry Red Shiraz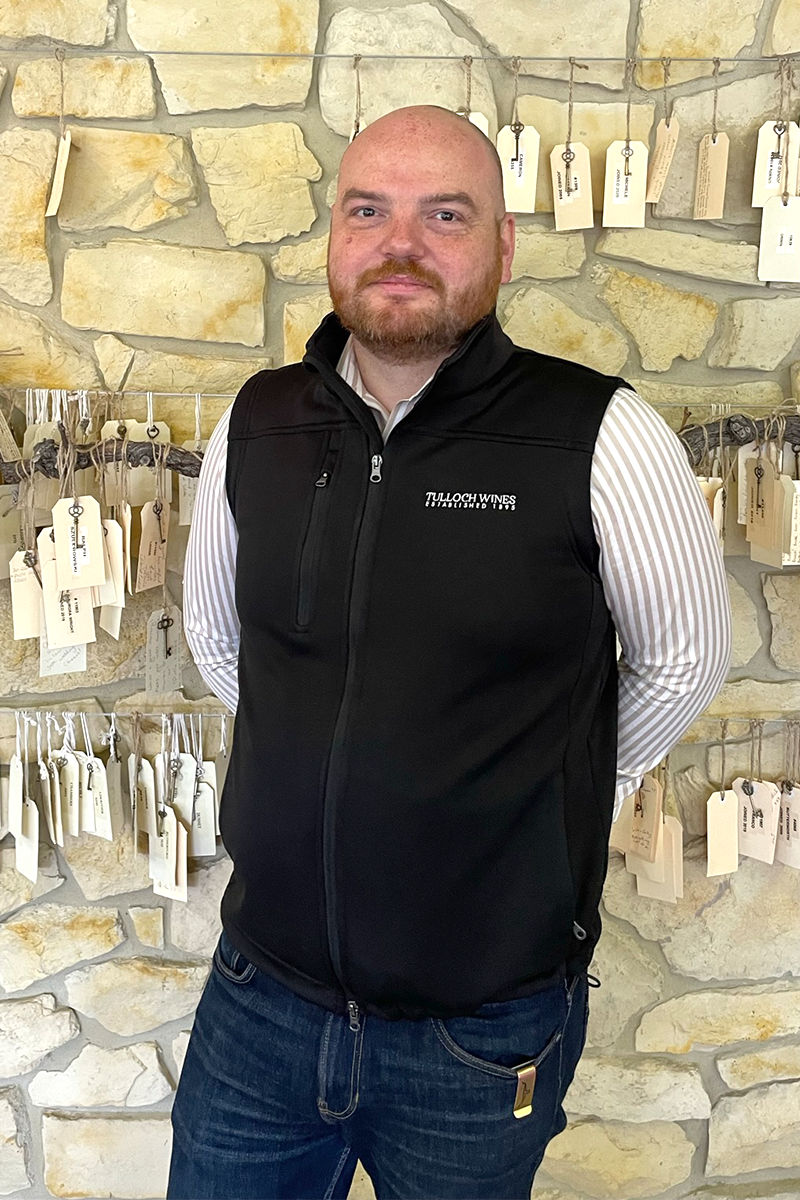 Rebecca Carter - Assitant Cellar Door Manager
Rebecca joined the Tulloch team in 2023, with extensive knowledge and Industry experience in both the Hunter Valley and Yarra Valley. Rebecca is a consummate wine professional who brings a dynamic energy and expertise to every endeavour she undertakes.
Favourite Tulloch Wine: Limited Release EM Chardonnay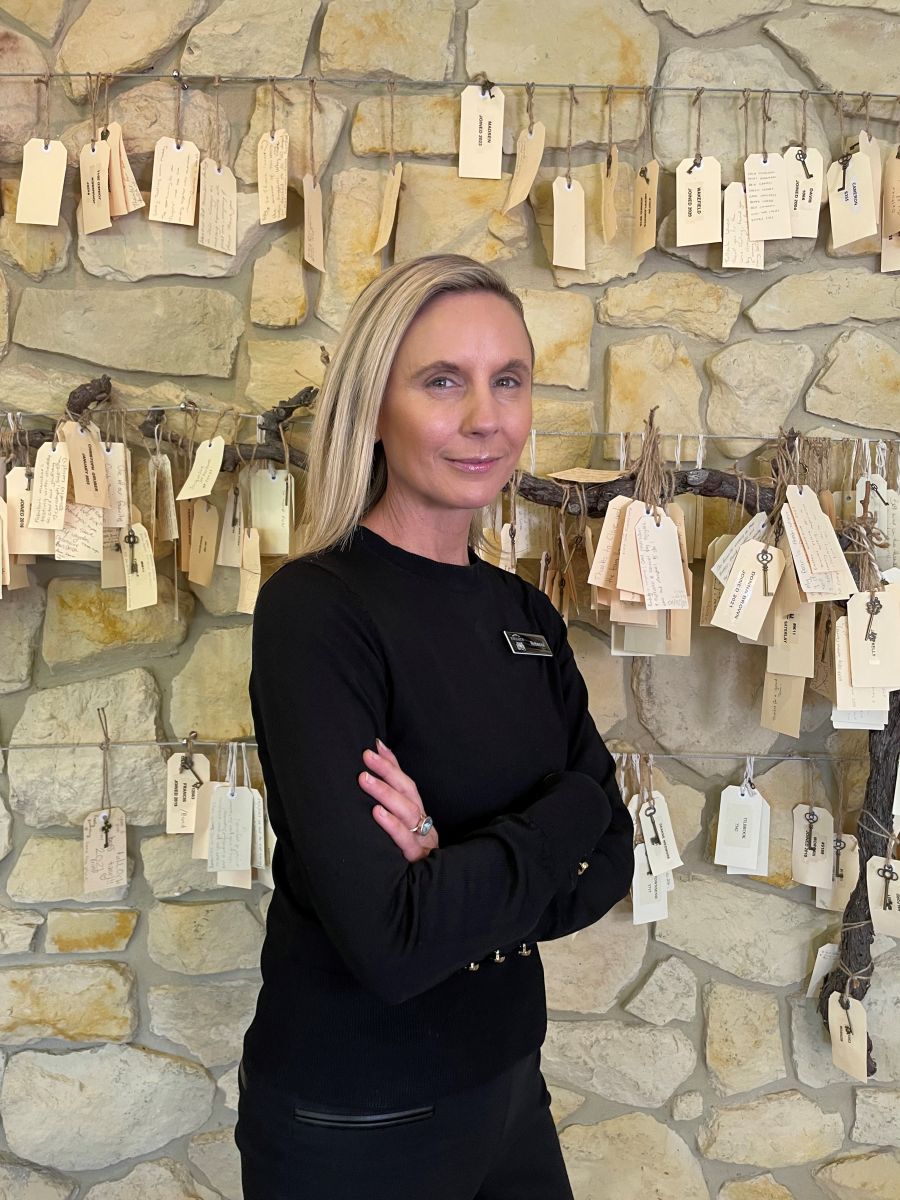 Jack Biddles - Marketing & Events
Joining the team at Tulloch Wines in 2020 after graduating from the University of Newcastle, he is a local in the Hunter Valley. Jack works to successfully facilitate all our Wine Club and consumer events while overseeing our marketing operations. We believe Jack has a great future ahead of him in the wine industry.
Favourite Tulloch Wine: Cellar Door Release Pinot Gris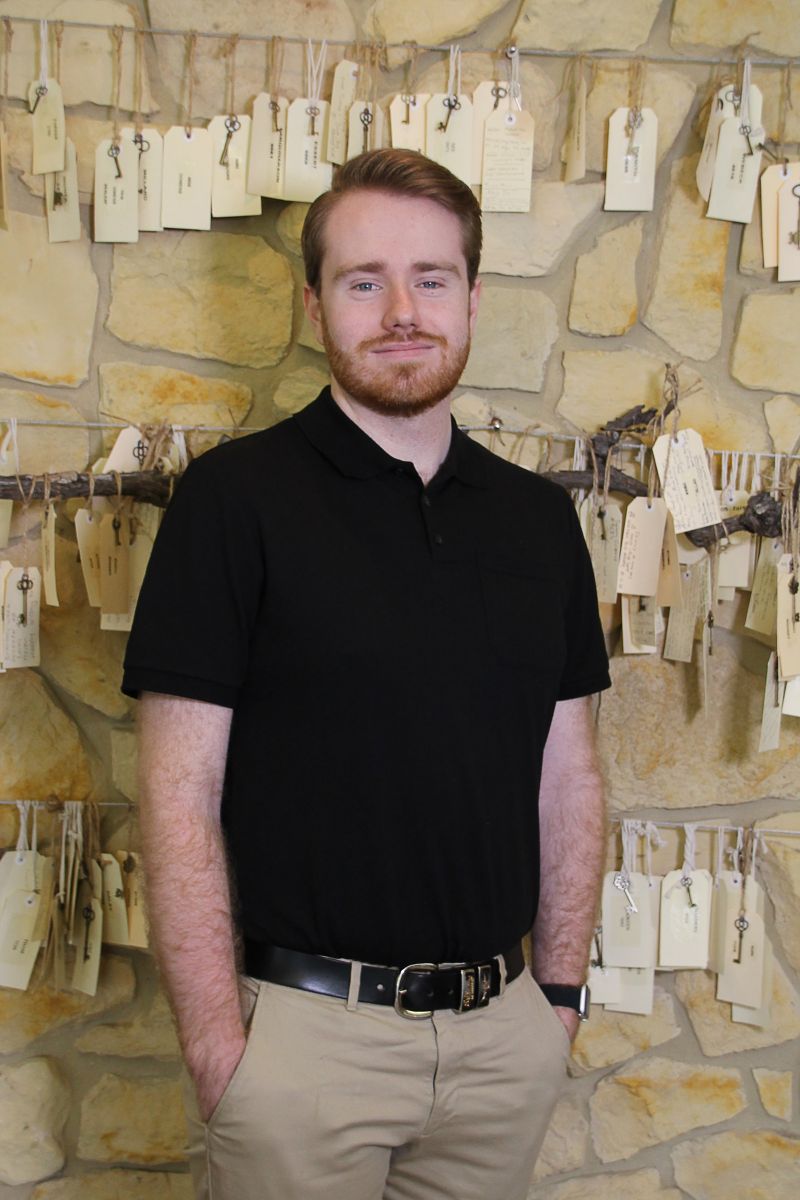 Ady Smith - Wine Club
Ady was raised & educated in England and spent 4 years working in resorts and hotels throughout Europe & the Mediterranean before emigrating to Australia in 1994. After moving to the Hunter Valley in 2000 to open her own patisserie a natural progression to the wine industry followed 8 years later. She has been working with Tulloch Wines for the past 8 years and works in our Wine Club helping our wonderful members.
Favourite Tulloch Wine: Limited Release Julia Semillon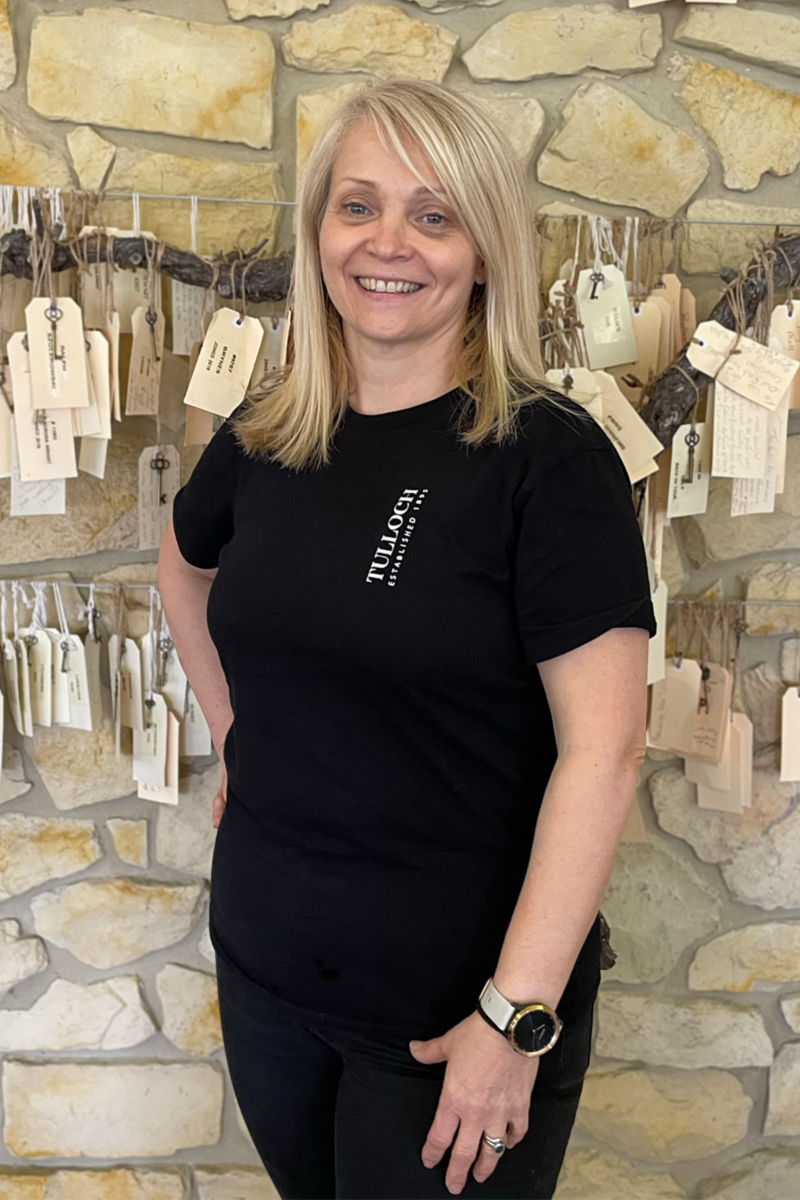 Amanda Tweedie - Accounts Supervisor
Born and raised in the Hunter Valley, Amanda commenced working in the wine industry in 2005, and joined the Tulloch team in April 2015 as Account Supervisor. AKA Tweeds, she deals in numbers not words and is everyones favourite person on pay day.
Favourite Tulloch Wine: Cellar Door Release Pinot Gris.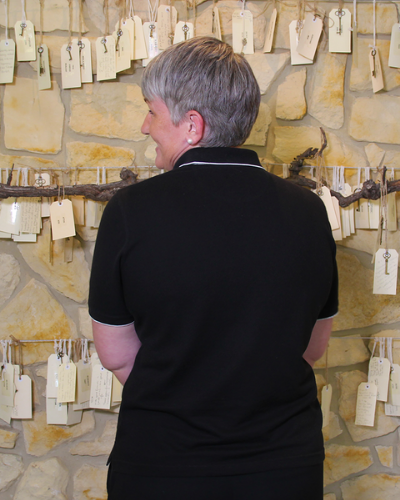 Annie King - Wine Club Coordinator
Annie joined Tulloch Wines over 10 years ago in cellar door sales as a way of indulging her love of a good drop, while also allowing her to be a full time mum. One of Annie's previous career highlights was selling explosives to the local mines and on weekends when she is not at cellar door she enjoys camping and water skiing with her family. Annie is your one stop shop when it comes to wine club enquiries, what to do in the Hunter and any other wine related questions!
Favourite Tulloch Wine: Hunter River White Semillon