How to navigate a wine list like a pro
Author: Christina Tulloch
Date Posted: 9 January 2019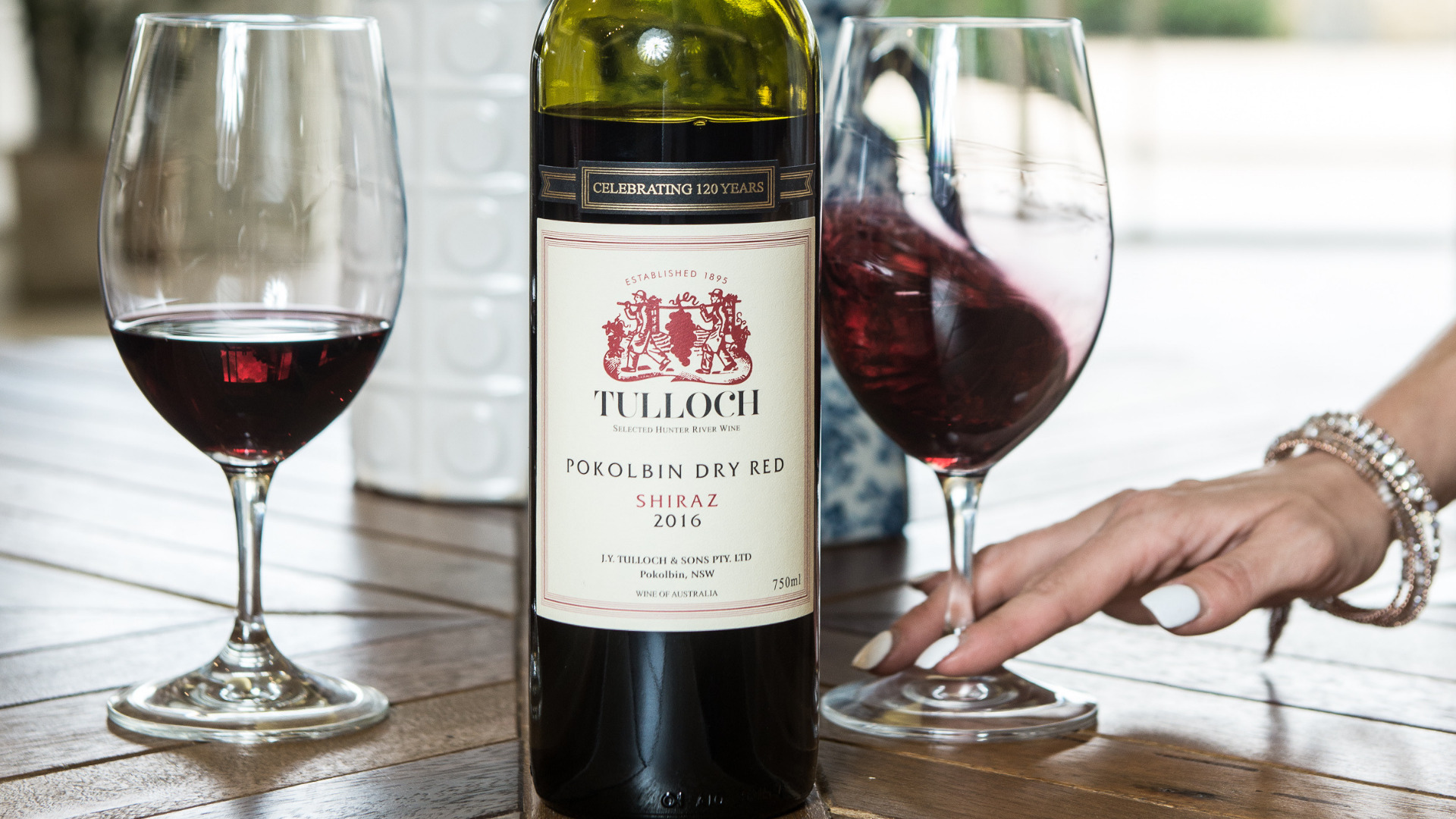 MY TOP TIPPLE TIPS
Wine lists are no longer just the humble keepers of social lubricants. Instead they have become award-winning novels full of prose, descriptors and unpronounceable obscurities. As our palates have matured and our curiosity in everything epicurean has peaked, the sommeliers of the city have upped the ante and we are now faced with some pretty big vinous decisions when dining out.
In the days of yesteryear, an ill thought out wine selection simply ended in a bad hangover, but our modern wine waiters now assume we have some knowledge and we know how to use it.
Budget, Variety (as in grape variety), Region and Brand are key. Know a little bit about all four and you'll soon unlock the secret to sipping satisfaction for every occasion.

Get the Sommelier on side.
Wine lists are a sommeliers labour of love, they don't need to be yours too. You're out to dinner, you want to relax and quite frankly, it shouldn't feel like hard work. Don't waste time deciphering a really serious autobiographical account of the sommeliers vinous coming of age, ask for their help. This is what they do for a living. They can assist with all your wine wanderings and make you look good in the process. That said, be specific with your budget and if you don't want to risk being disappointed, stick to a varietal you know you have enjoyed in the past. If you don't want to appear completely out of your depth or cheap, advise the sommelier of your budget or general preferences before he presents his oenological offerings to the whole table.

Want to go it alone?
You'd rather spend the evening conversing with your guests than dissecting the wine list with the sommelier? You also don't want to die of thirst wondering whether the bio dynamic Blaufrankish is worth $180 and if you will make a fool of yourself trying to order it? There are a lot of idiosyncratic, international, overpriced, unknowns on wine lists these days, but that doesn't mean you have to order the second cheapest wine on the list and hope for the best (no one ever orders the cheapest because they think it will make them look .... well, cheap!).
If you need a chardy stat, start at the index. The bigger the list, the more useful the contents page will prove to be and you can skip directly to ordering something to loosen the larynx while musing over that unpronounceable the sommelier is steering you towards. Most indexes or contents pages will have the wines listed by either region, varietal or both, so you should be able to quickly navigate to an area or style that you feel comfortable with.
Wine by the glass or the bottle?
Wines by the glass are also helpfully usually at the front of the list. Quite clever, because you'll probably order a glass of something prior to perusing the list in its full glorious entirety, but you need a glass of something while you do so. 'Wine by the Glass' lists are usually short and sweet with a few familiar usual suspects. They should principally be made up of known varietals/brands/regions or a combination thereof. If you plan on having more than two glasses, it will almost certainly be more cost effective to order a bottle. If in doubt, stick with a brand you have heard, chances are you've heard of them because they're good at what they do. And remember, the best wine is the one you like the most, not necessarily the most expensive one.
Want to look like you know what you're doing?
You need a safe choice that signals you are ordering with an air of confidence and won't be seduced by high priced hipster wines with fancy labels and no pedigree? Certain varietals grow well in certain regions, certain countries are known for certain wine styles. So, if you stick to a few basics here you shouldn't have any issues selecting a modestly priced wine showing regional and varietal definition (that's a good thing). You'll also be letting the Sommelier know you have enough knowledge not to be taken advantage of, but just enough to be taken seriously. Use descriptors like; full bodied or light, sweet or dry, and indicate a price bracket so they can give you options. Something that matches to your meal is also important, so decide on the food before you call the Sommelier over. Try, "a medium bodied red to go with meat, between $80-$100."
The best wine styles from the best regions.
By no means exhaustive, but you will rarely go wrong with these variety / region combinations. Semillon from the Hunter Valley, Sparkling from Tassie, Chardonnay from Margaret River or the Yarra Valley, Sav Blanc from the Adelaide Hills, Pinot Gris from Orange and Riesling from the Clare or Eden Valley for some safe, but satisfying white choices. For the reds, Pinot Noir from Victoria or Tasmania, medium bodied Shiraz from the Hunter, full bodied Shiraz and Shiraz blends from the Barossa and McLaren Vale and Cabernet from WA. Across the ditch, Pinot from Central Otago in NZ and Sav Blanc from the North Island (think Marlborough).
Australian or International?
Further afield and international wines can get a bit more complex. Big lists tend to divide the main varietals by old world (France, Italy, and Spain) and New World (Australia, NZ, America, Chile, and South Africa). The Old World system is very tightly controlled and requires explanation. The wines are usually a blend and the focus is on the region, which will dictate the style. This is definitely the time to seek counsel from the sommelier or stick with one of the well-known regions within your price bracket. Champagne, Chablis, Burgundy or Bordeaux from France, Chianti, Montelpuciano or Pinot Grigio from Italy and Rioja from Spain.
Do your research!
Conveniently many restaurants now publish their wine lists on line along with their menus. If you want to impress, but still don't feel confident making a sound choice on the spot with an audience, do your research before you arrive. Better yet, phone a friend. Friends call me from restaurants all the time or sometimes even email me the list in advance. If you can't get hold of me, it's time to call in the professionals and get advice from the sommelier. If they're good at their job and value keeping it (which is usually the case) then they'll steer you in the direction of a fine wine, every time.