Spring Events Calendar
Author: Jack Biddles
Date Posted: 15 August 2022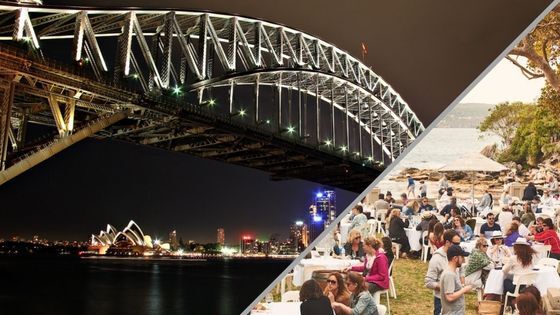 As we hang up our winter woollies and start to dust off our Spring party shirts, we have a full calendar of exciting events planned across Australia's East Coast. From Canberra to Brisbane, we're working around the clock to bring wine, your way to the people!
Be sure to mark the important dates in your calendar and join us for our next event near you.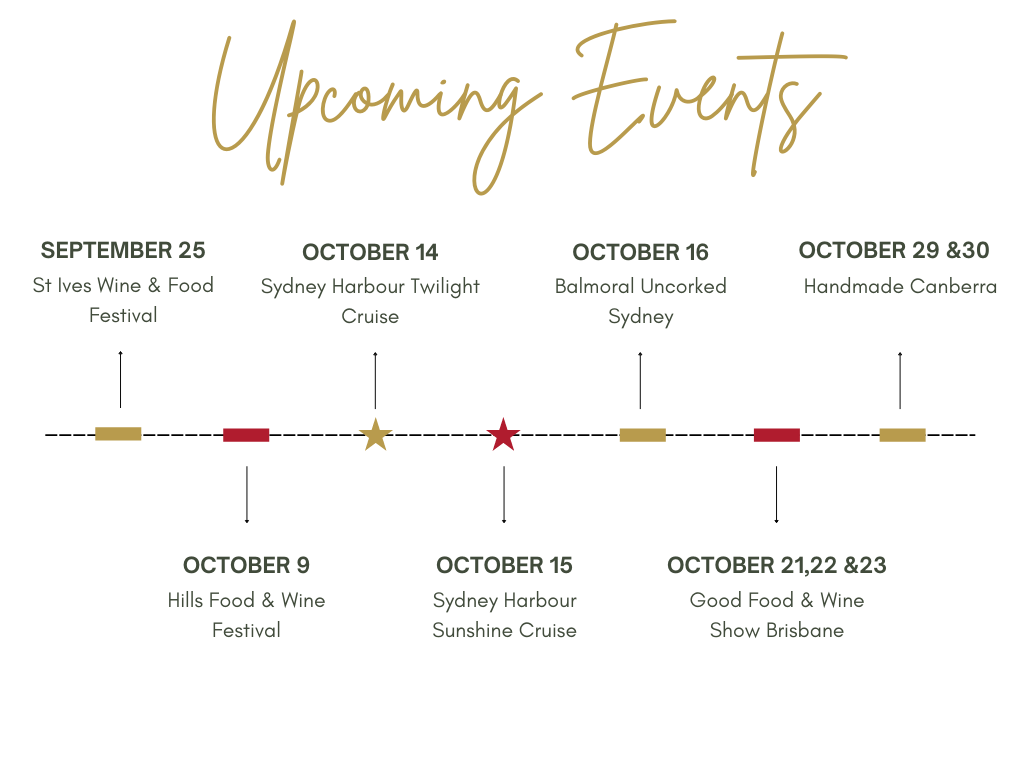 Tickets for our upcoming Sydney Harbour Cruises are available now!
Twilight Harbour Cruise - Friday, October 14 Buy Now
Sunshine Harbour Cruise - Saturday, October 15 Buy Now