Helping each other through tough times
Author: Christina Tulloch
Date Posted: 18 March 2020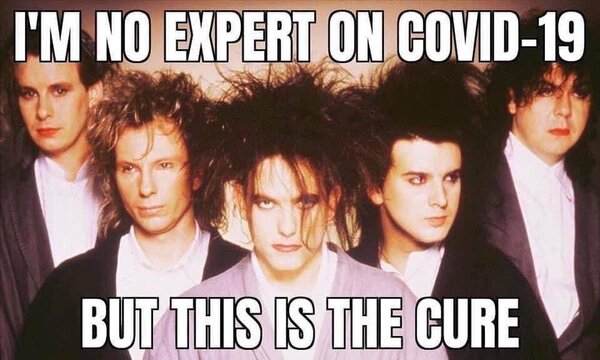 Well what a start to the year it has been. Drought, bushfires, smoke taint and now Covid-19, running a small business in these times is not for the faint hearted!
First and foremost it is the safety and well-being of our team at Tulloch Wines and our guests at this time. We, like many businesses are following all the advice from the public health professionals. We have the appropriate signage at our entrance and an automatic hand sanitiser. We have talked as a team about hygiene, handwashing and coughing and sneezing etiquette, we are practising social distancing. We are lucky enough to already have an active subscription to Who Gives A Crap to ensure we are supplied with toilet paper, and finally, we have postponed or rescheduled events as required.
BUT ... the next step is making sure we are doing our bit to keep the economy going and we need your help with that.
This year Tulloch celebrates 125 years! That means, we've made it through some pretty treacherous times in the past, and like previous difficult times, I am confident we will make it through this as well.
We picked less than 50% of our crop due to smoke taint in 2020 and with visitation to the cellar door now in decline as well, we need you, our loyal customers to help support us.
We understand you may not feel comfortable visiting, but we ask if it is possible for you, to consider buying some of your favourite Tulloch Wines online direct from us. This allows us to keep our doors open, our team employed and in turn spending in the local economy. This one small step of kindness can make a huge difference, as we saw recently with the success of the #buyfromthebush campaign.
I know the one thing that gets me through every day at the moment is the promise of a glass of wine with dinner and some laughs with family around the dining table. And, don't forget we also have gift vouchers which can be used online if you want to send a little cheer someone's way.
Wishing you all good health and kindness in these difficult times.
Christina Tulloch